When we're not visualizing stories, we're developing digital tools that can.
Goodbye, Powerpoint.
Adios, Dropbox.

Hello, NuVue.
Meet the presentation management platform that allows marketers to create, control, share, and analyze their company sales story with ease.
Learn More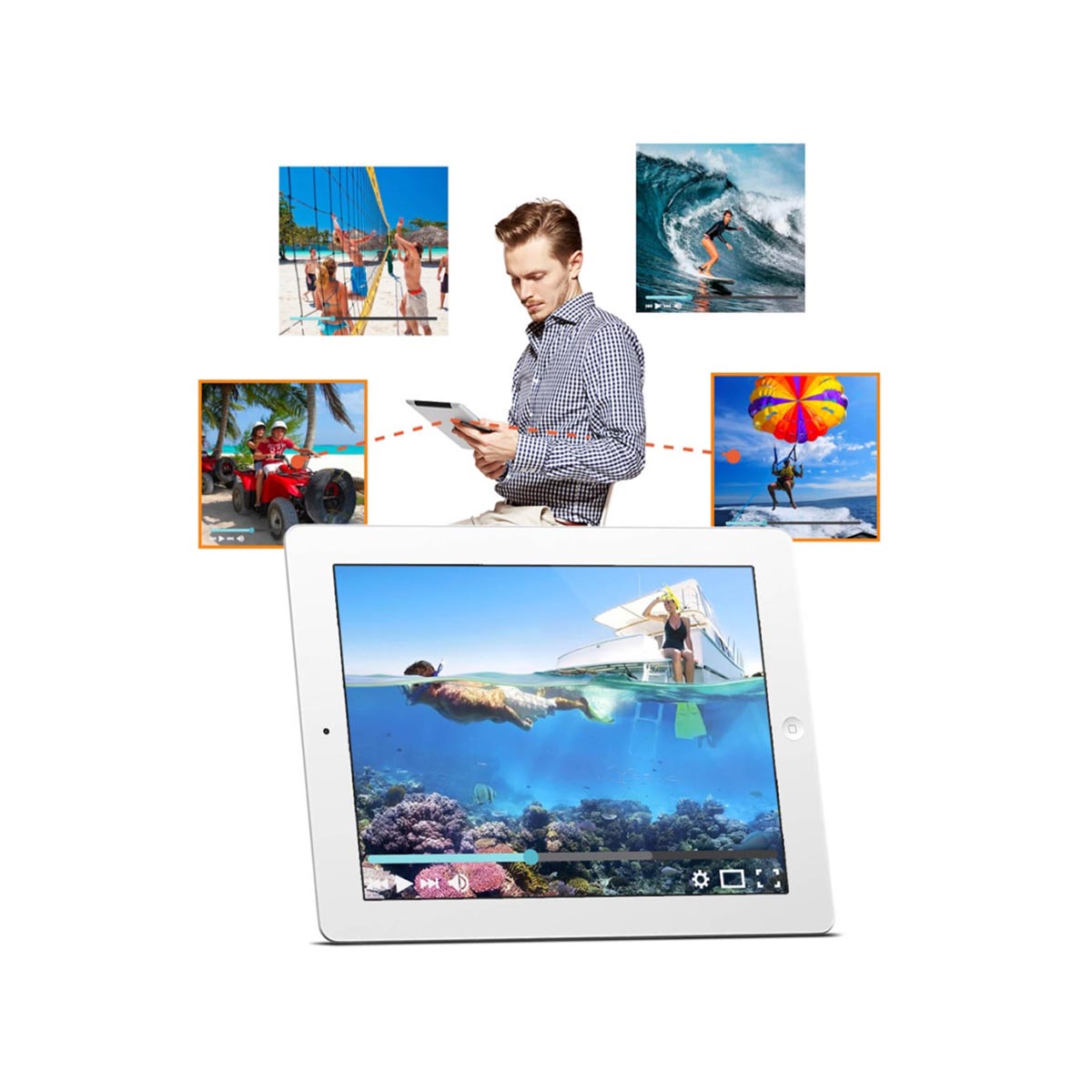 Meet TailorVue.

Data-driven video personalization.
The one-of-a-kind video platform allows users & brands to create, personalize, and distribute customized video content with real-time data.
Coming in 2021